Weaver Door - More than Enough Choices
Serving Lancaster, Lebanon, Berks, Shillington, Sinking Springs, Reading, Chester County, Dauphin County, York County, and beyond!
Weaver Door is a small business dedicated to caring well for our customers' garage doors.
Welcome to Weaver Door. We specialize in residential overhead garage door and operator sales, installation, and repairs. We are a small family-owned business with a personal touch with 25 years of experience. We strive to serve the community with Christlike integrity and workmanship. We do both replacement and service for new construction and existing homes. Allow us to earn your trust
Serving Lancaster, Lebanon, Berks, and the surrounding areas.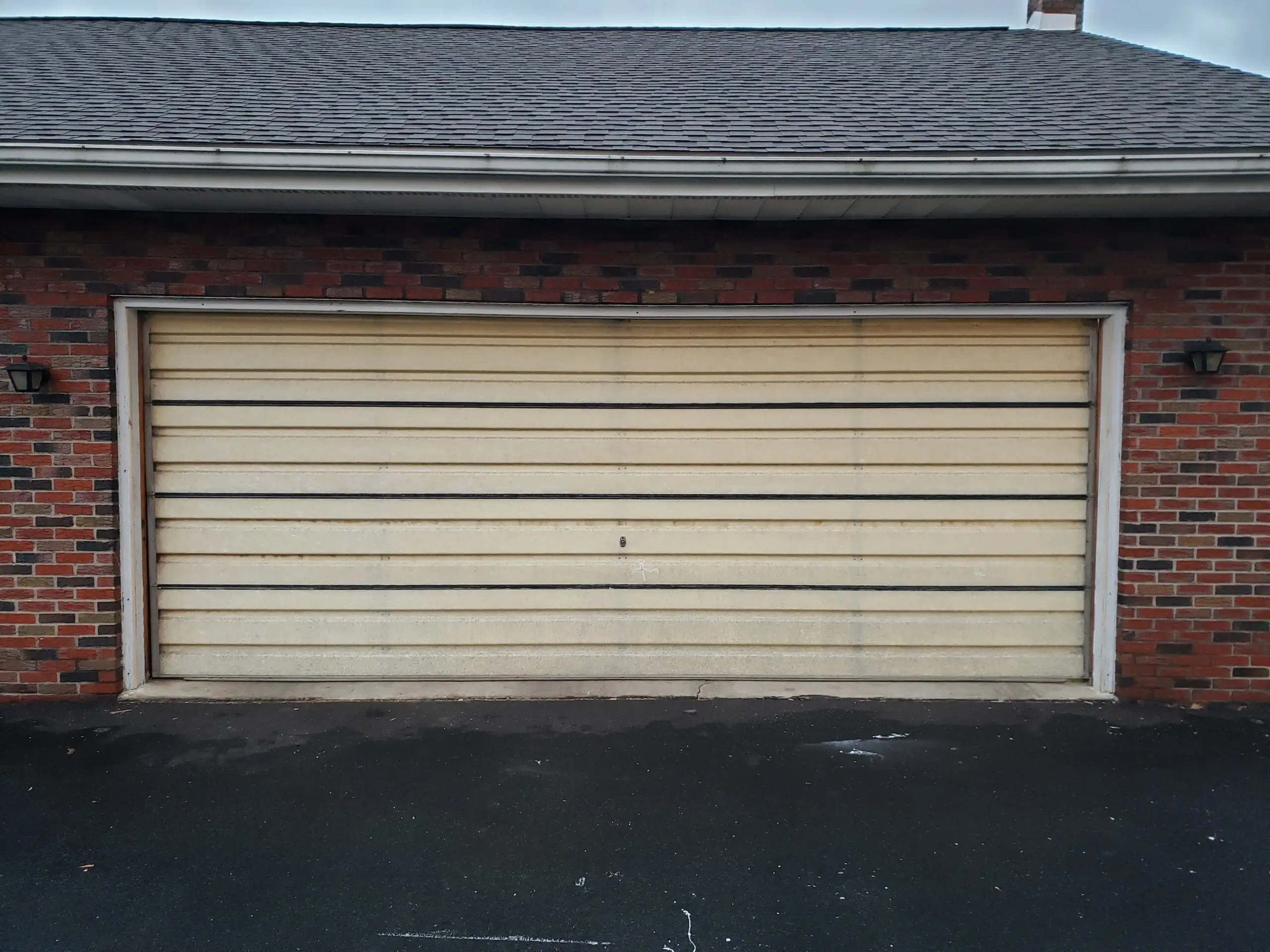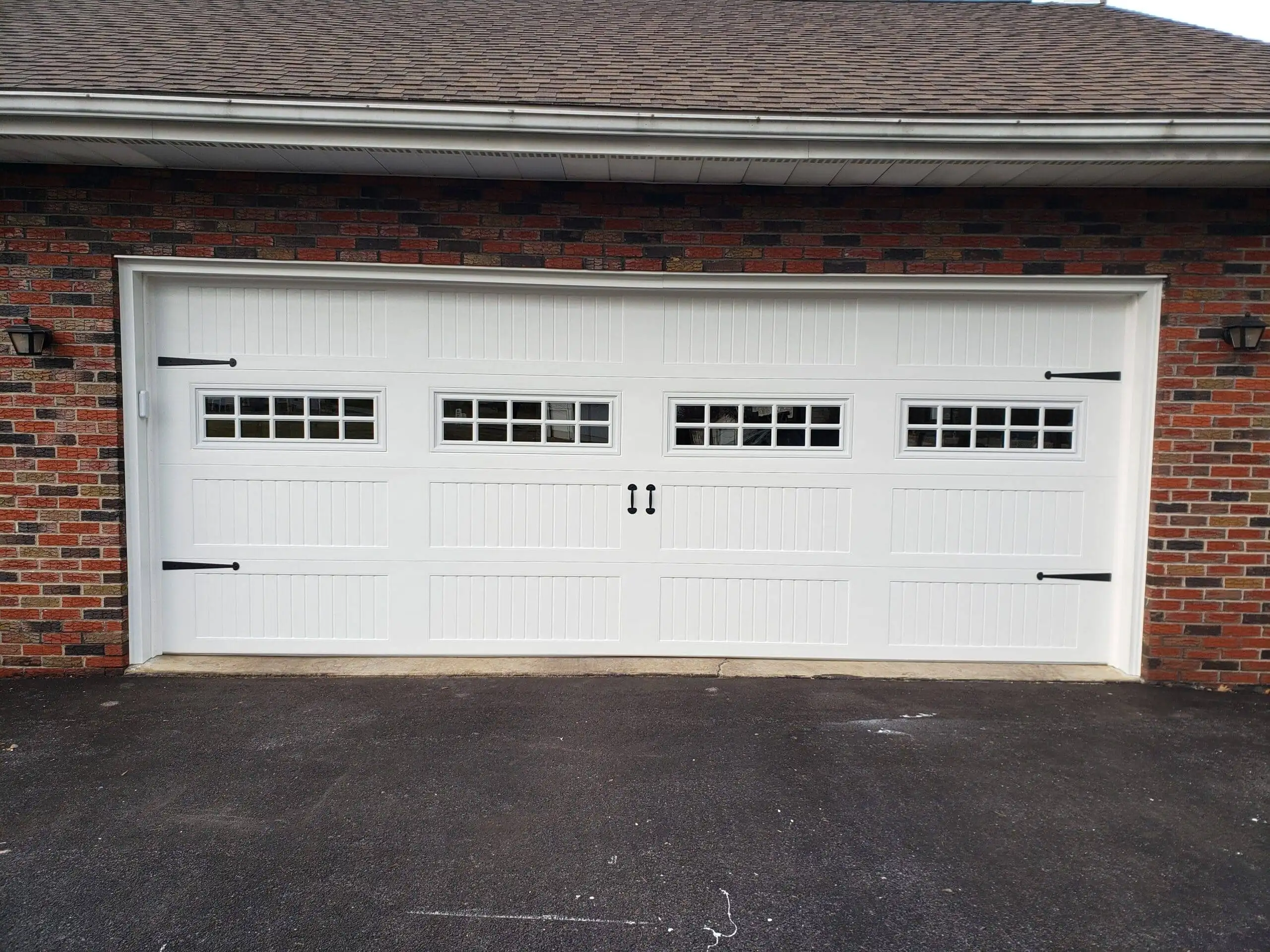 Weaver Door Is Committed to Excellence
Choosing us to install your new doors gives you the peace of knowing you have chosen the best quality available!
Very communicative and on time…. We were very satisfied with the job! Thanks!
Made my old doors run so smooth and quiet!
Great company! Good service! Was very pleased with their work!
Garage door was a huge upgrade from old rolling doors!
Honest, Straight-forward Owner. Will be calling him on my next job!
Weaver is a very reliable company hands down. Great and reasonable pricing they came in under other quotes that i had received along with a little extra work with redoing the framing. They completed the job within days of getting the quote.They did the job correctly and could not be happier. I will definitely be using them for any future needs.
Scott is the absolute best !! Very easy to talk to and gets things done right the first time at a very affordable price . I can't wait to get my new garage doors . Great selection affordable prices . I highly recommend .
The garage door was put in perfectly and operates very smoothly. I was happy with the end result and would recommend him to anyone who needs this done. He was good about showing different styles that we could pick from.
Scott did an amazing job on our garage door. His redid the exterior wood seams that were rotting and problem solved it beautifully. His attention to detail was impeccable. He was on time, straightforward and honest.
Scott did a fantastic job. He was very responsive, professional, clean and knowledgeable. He completely replaced the existing doors and tracks and installed new ones. The project was completed in less than a day and looks perfect. I would highly recommend working with Weaver Door for any upcoming projects. The images are a before and after comparison.
Great garage door supplier and installer! Quality and speedy work!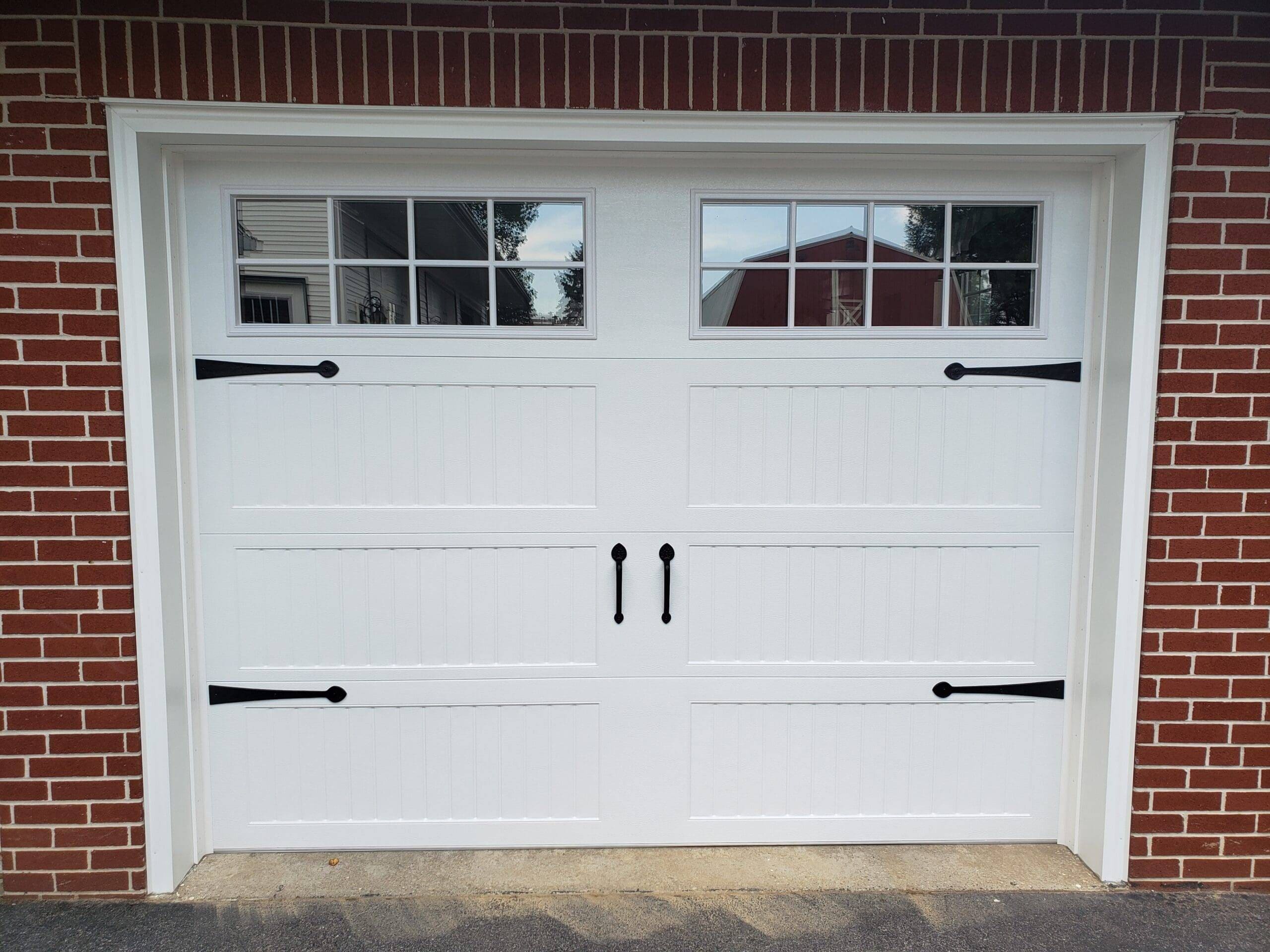 Your garage doors should last for decades; it's important to choose  quality doors.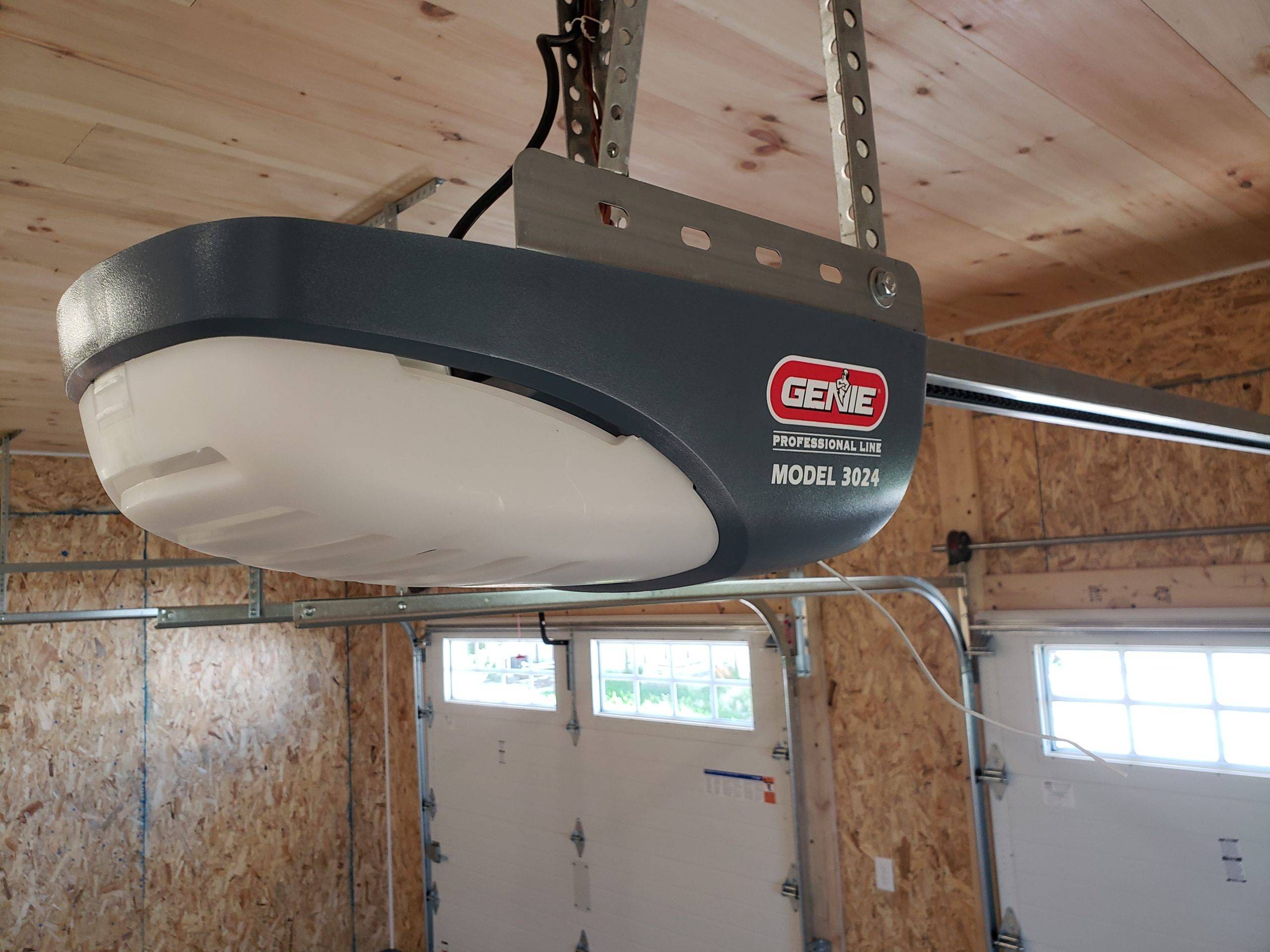 Purchasing a quality door opener to work with your new garage door is important.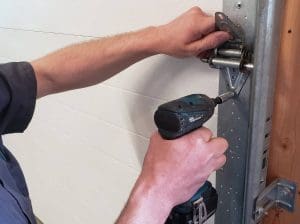 Installing a garage door is not a DIY project; we are here to safely and quickly install your new garage doors and openers.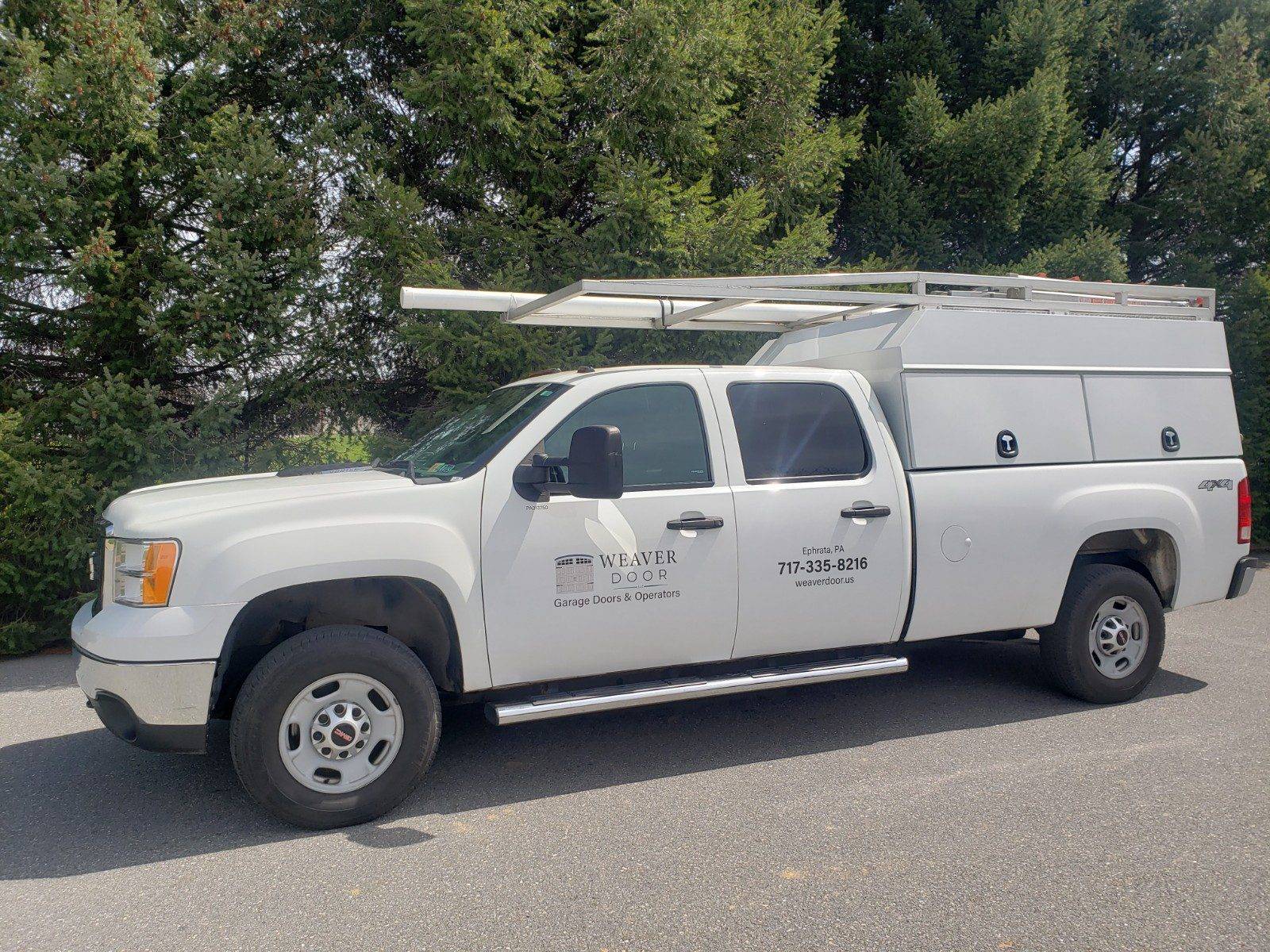 We offer service & repairs on any garage doors, whether we've installed them or not. 
Sleep in peace knowing your building is secure.
Choosing us to install your new doors gives you the peace of knowing you have chosen the best quality available!